LVL Edit 0.5.5
What LVL Edit is for?
LVL Edit is a growing up tool for designing levels dedicated to work with Firefly 3D extension for Clickteam Fusion 2.5. With this level editor You can place objects with a different properties in 3D environment. Than to see Your work in Your game all You need is: copy objects and group of events from LVL Edit example mfa. There will be a video for that too.

Why I'm making LVL Edit?
There are three reasons for that:
1. I love making apps in Clickteam Fusion 2.5
2. I'm currently working on my personal 3D platform project using LVL Edit with Clickteam Firefly extension.
3. I want to support Firefly 3D for Clickteam Fusion 2.5.
Level file structure example
LVL Edit by default save levels as open *.txt files so it's easy to keep track on changes by version control also known as revision control or source control systems.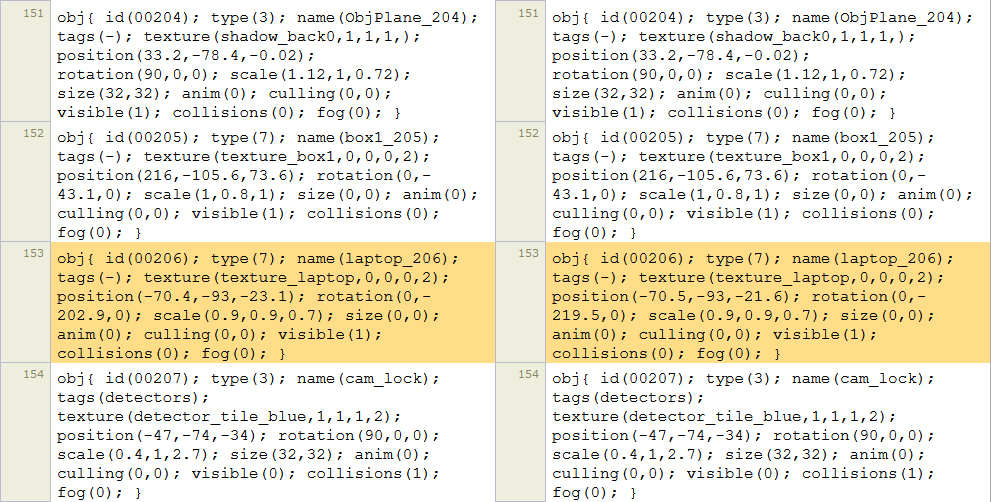 Want more information?
You can visit official project's documentation here.
Want to stay up-to-date?
There is a lot of things to improve. Check my work here: Development progress

Download
Click download now to get access to the following files: