LVL Edit 0.5.8
A downloadable tool for Windows
What LVL Edit is for?
LVL Edit is a growing up tool for quick designing levels for Clickteam Fusion's Firefly 3D extension. With this level editor You can place objects with a different properties in 3D environment with an easy way. Than to see Your work in Your game all You need is: copy objects and group of events from LVL Edit example mfa. There will be a video for that too.

Why LVL Edit?
1. I have experience in apps created in Clickteam Fusion 2.5
2. I want to support Firefly 3D for Clickteam Fusion 2.5.
3. I'm making my personal 3D project using LVL Edit and Firefly extension.

Level file structure example
LVL Edit by default save levels as open *.txt files so it's easy to keep track on changes by version control also known as revision control or source control systems.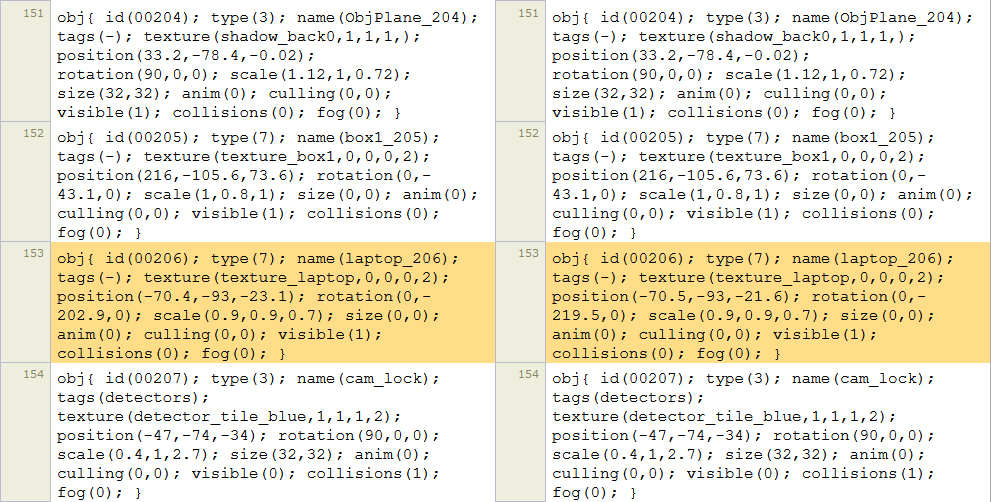 Want more information?
You can visit official project's documentation here.

Install instructions
As a creator, I use this tool on a daily basis. LVL Edit is not yet code-signed app so that's why it's sometimes detected as a virus. Hope that will change one day.
It's a zip package.